Juneteenth National Independence Day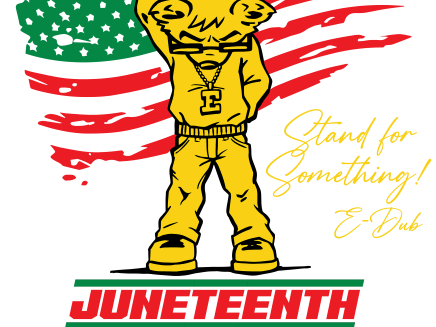 To honor the history and spirit of Juneteenth, the Godfrey Hotel Chicago is offering a special rate of 10% off with $15 per night being donated to Branding Englewood. Branding Englewood is a non-profit that produces community events for families and kids in Englewood, offers mentorship opportunities with an emphasis on entrepreneurship development, and continues to fight for the wonderful residents of the Englewood community.
Click Here to support and learn more about Branding Englewood.